__________________________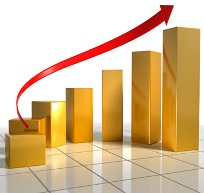 __________________________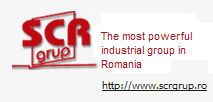 __________________________


AISA INVEST - 12 YEARS!

Founded in 1998, the Agency for Investments, Services and Business, is focused on commercial services.
It was started by 2 associates: Stefan Vuza and Popa Margareta, with a registered capital of 500 million lei.
In September 2002, AISA extends its competence in business consultancy and strategic group management, international marketing, pre-aderation studies, fesability and globalization.
As the group grows larger, there is a growing need for coordination and professional control. Aisa is the place where a highly capable management team is gathered to fulfill those needs.
AISA Invest has now a total of 32 employees and is administrating the entire SCR Group (CHIMCOMPLEX Borzesti, SOMES Dej, IASITEX Iasi, UZUC Ploiesti, NOVA TEXTILE BUMBAC Pitesti, SINTEROM Cluj-Napoca, CAROMET Caransebes, CONTACTOARE Buzau and INAV Bucharest.